Welcome to North Conway Builders. We've been providing Mount Washington Valley area clients with contracting services, catered to fit their specific needs since founding our business in 2000. From small projects to the larger and more complex, we are here to ensure all of our clients receive truly exceptional results. Browse our site to see all that we offer and what we can do for you.
North Conway Builders, LLC is owned and operated by partners Pete and Rob. Both bring good reputations and extensive experience to your building or remodeling project. You can trust that your project is handled with the highest level of professionalism. Reliability, integrity and a commitment to quality are fundamental to company philosophy.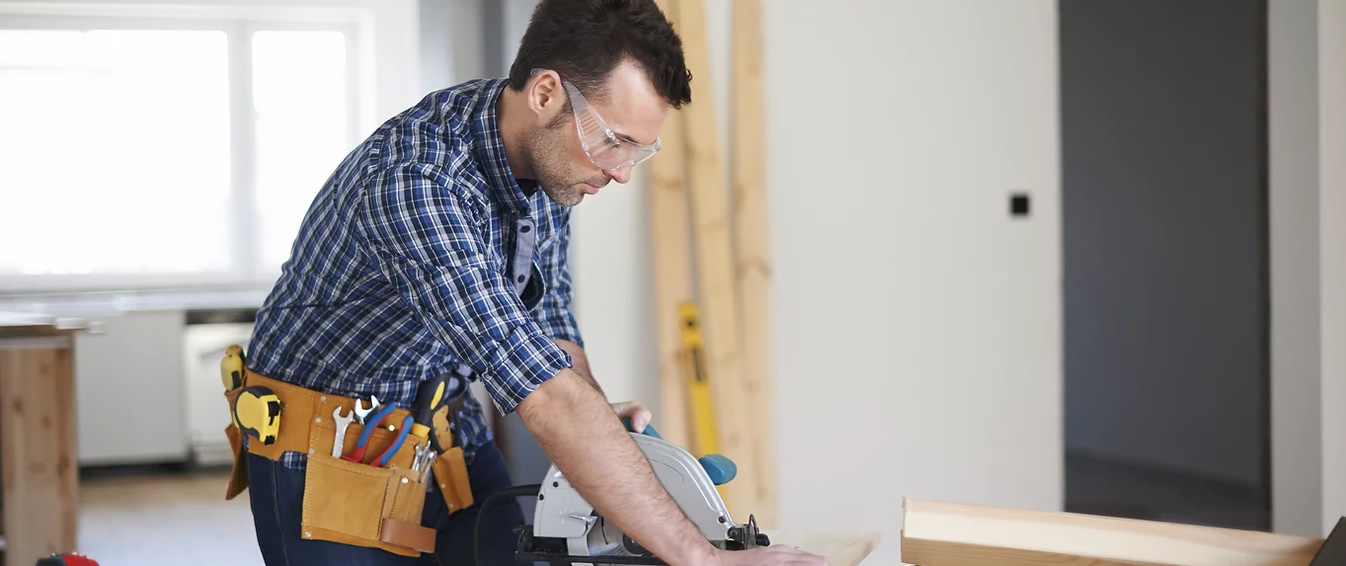 We founded our business on three main principles – quality, pricing, and service – and we pride ourselves on our commitment to these principles each day. North Conway Builders provides outstanding contracting services to all of our clients, and are here to ensure that all of your needs are met. Browse the variety of services we offer, and what we can do for you on your next project.
Our craftsmen will provide the utmost quality and attention to detail to ensure that your remodeling project is to your satisfaction.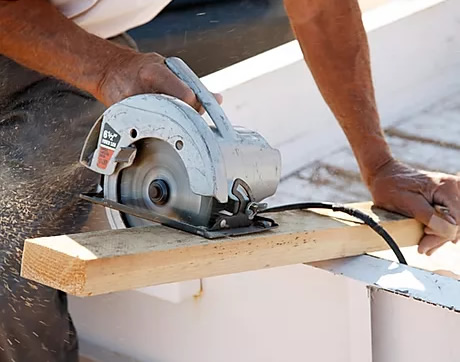 Clients are our number one priority, and we make the effort to ensure that they are completely happy with the entire home building process.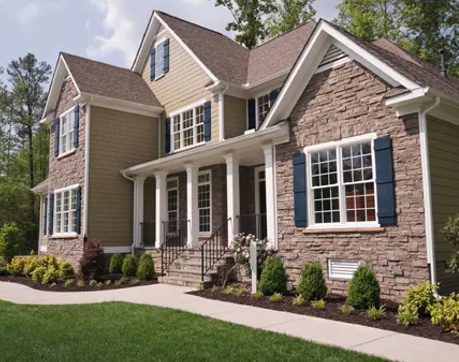 You'll be sure to choose the right option for your new roof with the guidance of our staff. We assure you that the job will be done right the first time.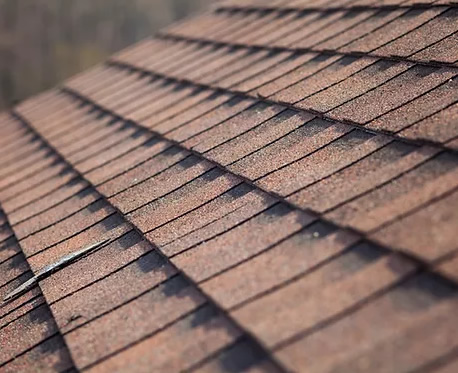 Proper installation is key to providing the highest efficiency and longest lifespan of your windows. Trust our professionals with this critical housing component.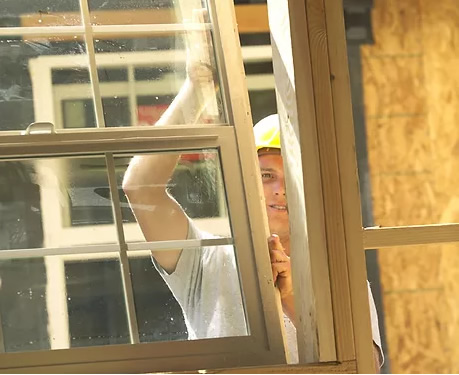 House painting beautifies and adds character and personality to your home but that's not all. Paint serves as a primary line of defense against weather, insects and other damage.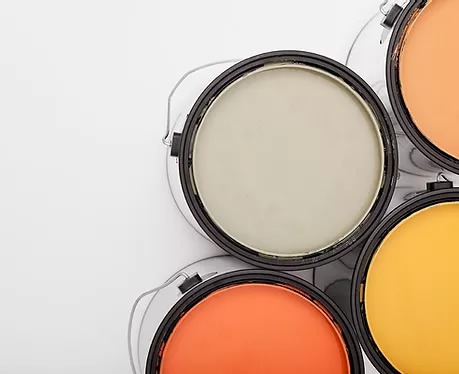 Crown moulding, wainscoting and custom built-ins are just some of the carpentry products we've done for our clients. and we take pride in their high level of satisfaction with our finish work.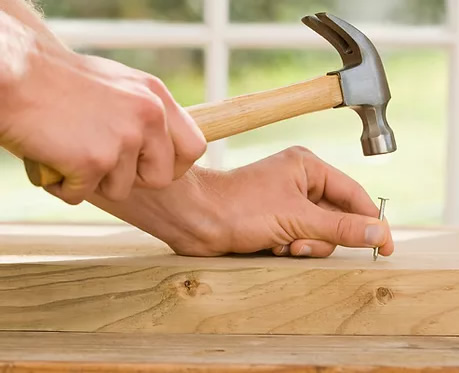 Wood, laminate and tile floors can be excellent choices depending on your budget and the use of space. Talk to us about the options for your home.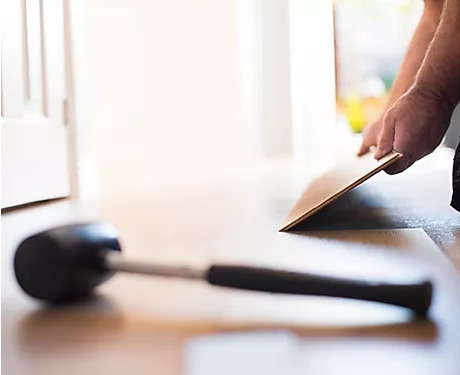 Entertaining space isn't limited to inside when you have a beautiful deck space. Whether it's durable composite material or pressure-treated, we've got you covered.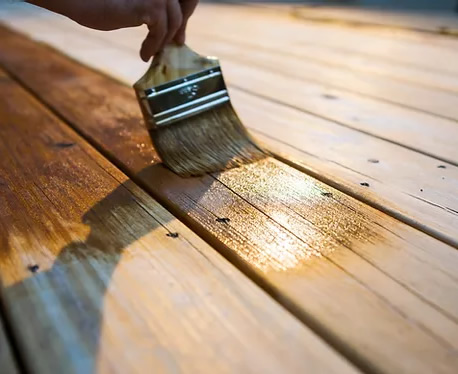 A proper siding choice can help your place look modern and increase its curb appeal. Vinyl, composite, or natural materials, we can help.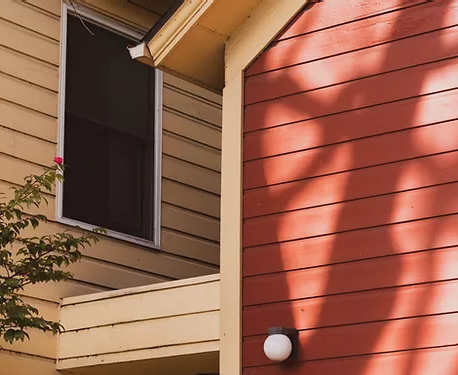 Adding to your home might be the perfect option. With our CAD services, we can help build something that will not only increase your living space but provide a seamless transition.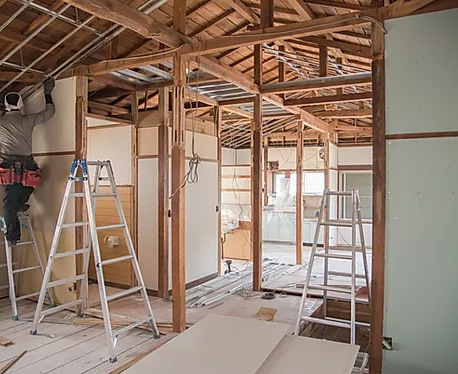 Our commitment to client satisfaction and unparalleled quality has not only helped fueled our growth, but has also contributed to building a great reputation. Hear why our clients are our best resource for new business.
North Conway Builder's go above and beyond with their expertise and craftsmanship! Our home was a complete rebuild and the results are stunning! Rob and Pete take the time to listen to the customers needs and are always 100% responsive to any questions or concerns. They take the time to not only work "for" you but to work "with" you as well. We are extremely happy with the final results and would recommend them in a heartbeat. Throughout the process of our build we formed true friendships with the entire crew and still miss seeing them around.
Dennis & Joanne Gallant
"We underwent a huge construction makeover on our property. Pete and Rob and their team did a terrific job from demolition to completion! They were on site daily, professional and their work was that of true craftsmen."
Tom & Margie E, Boston, MA
"North Conway Builders was chosen to build our new home and we could not be more pleased with our choice. The quality of work and the attention to every detail far exceeded what one normally finds when dealing with general contractors."
"It was clear from the first project, our master bath remodel, that North Conway Builders is primarily concerned with the quality of the work and our satisfaction with the outcome. Since that first project, we have done numerous others."
Chris D, North Conway, NH
"From the beginning, the entire experience exceeded our expectations. The attention to detail and frequent communication made the difference to us. Your systemized approach to document all aspects of a job all the way through to the quality of your personnel and trade contractors made it a clear that we made the right decision in choosing North Conway Builders."
Andrew & Mary, Marshfield, MA
"Words can't express how pleased we are and how much fun we're having in the new addition! The transition from the original structure is absolutely seamless. Thank you for making our house a HOME. We couldn't be happier!"
"My new kitchen is a dream come true and everything I hoped for. Pete, Rob and the rest of the crew were most helpful every step of the way to bring my dream to reality. Not a day goes by that I don't step back and say 'WOW'. I love it so much. If I had to move I would bring have to bring my kitchen with me."