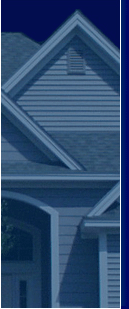 The Country Squire line is our best seller. With two windows and one set of double doors making a 48" doorway, it offers easy access to your items and provides rugged good looks for your property.
The Country Gable line provides storage for your basic needs. Store your lawnmowers, bicycles, garden tools, snow blowers, lawn furniture - the list goes on. This line has one 40" doorway and one window.

We also build custom small buildings and garages.